Efforts for becoming the world's largest supplier of aluminium laminated films for lithium batteries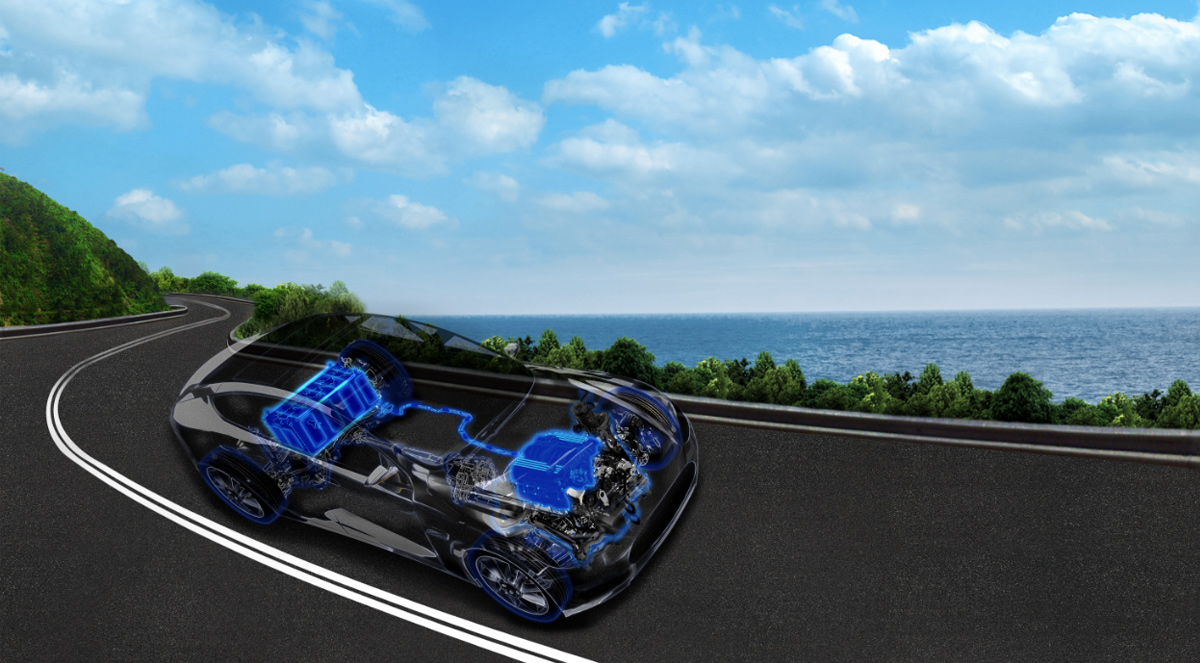 The New Energy Materials Business Division of Selen Science & Technology has established wholly-owned subsidiaries of Selen Composite Materials Science & Technology (Changzhou) Co., Ltd. and Selen Materials (Japan) Co., Ltd., which are mainly engaged in the R&D, production, manufacturing and sales of lithium ion battery packaging materials for new polymer composite materials.
At present, it has two production bases in Changzhou and Mie Prefecture, Japan respectively. The Japanese base has a monthly production capacity of 2 million ㎡. The first phase of Changzhou New Energy Industrial Base has a monthly capacity of 3 million ㎡. Mass production started in July 2018. The second phase has a monthly capacity of 3 million ㎡. Mass production is expected to start in September 2019. With the total production capacity of 8 million ㎡ per month at that time, it will be the world's largest supplier of aluminum-plastic films for lithium batteries in terms of capacity.
Selen lithium battery packaging materials- T&T aluminum composite membrane has been widely applied to the digital products , such as smart phone, notebook computer, digital camera, toy, UAV, model aircraft and other consumer electronic products; and new energy powered EV and energy storage battery, such as electrical bicycle, household car battery, etc.